PLEASE SEE OUR PAGE: Take Back 10
BREAKING NEWS: Many fires in western USA. How many: 514, 547. Read
National Interagency Fire Center for more.
Beaufort
Your API key is not activated yet. Within the next couple of hours, it will be activated and ready to use.
Or
Invalid API key. Please see
http://openweathermap.org/faq#error401
for more info.
RADAR:
BELOW is a list of outlooks for May 16, 2022
WATCHES AND WARNINGS
TORNADO CHANCES: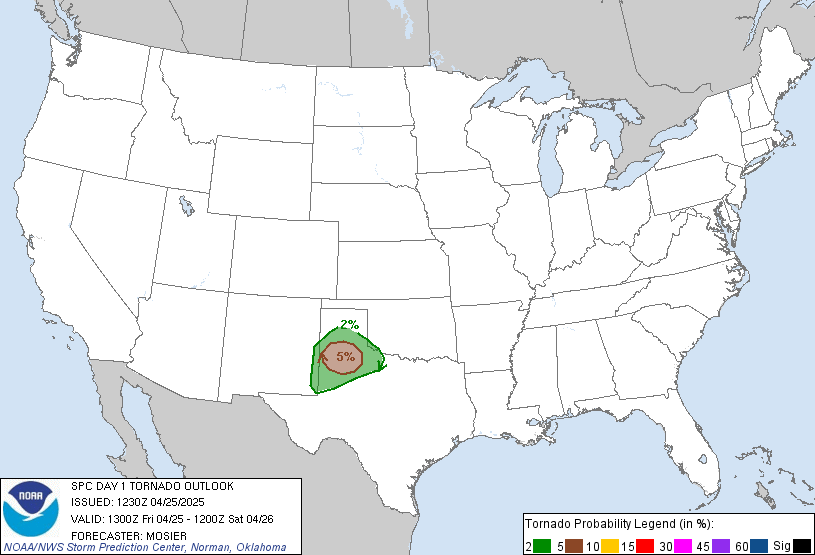 https://www.willyweather.com/widget/warning/create.html?sid=hig8ml8sthpkhee8apcpdgman4&step=2#:~:text=landing%2Dmarina.html-,https%3A//www.willyweather.com,-https%3A//www.willyweather